Dental clinic in Tokyo, Japan (English speaking)
公開日:2023.03.15
更新日:2023.03.15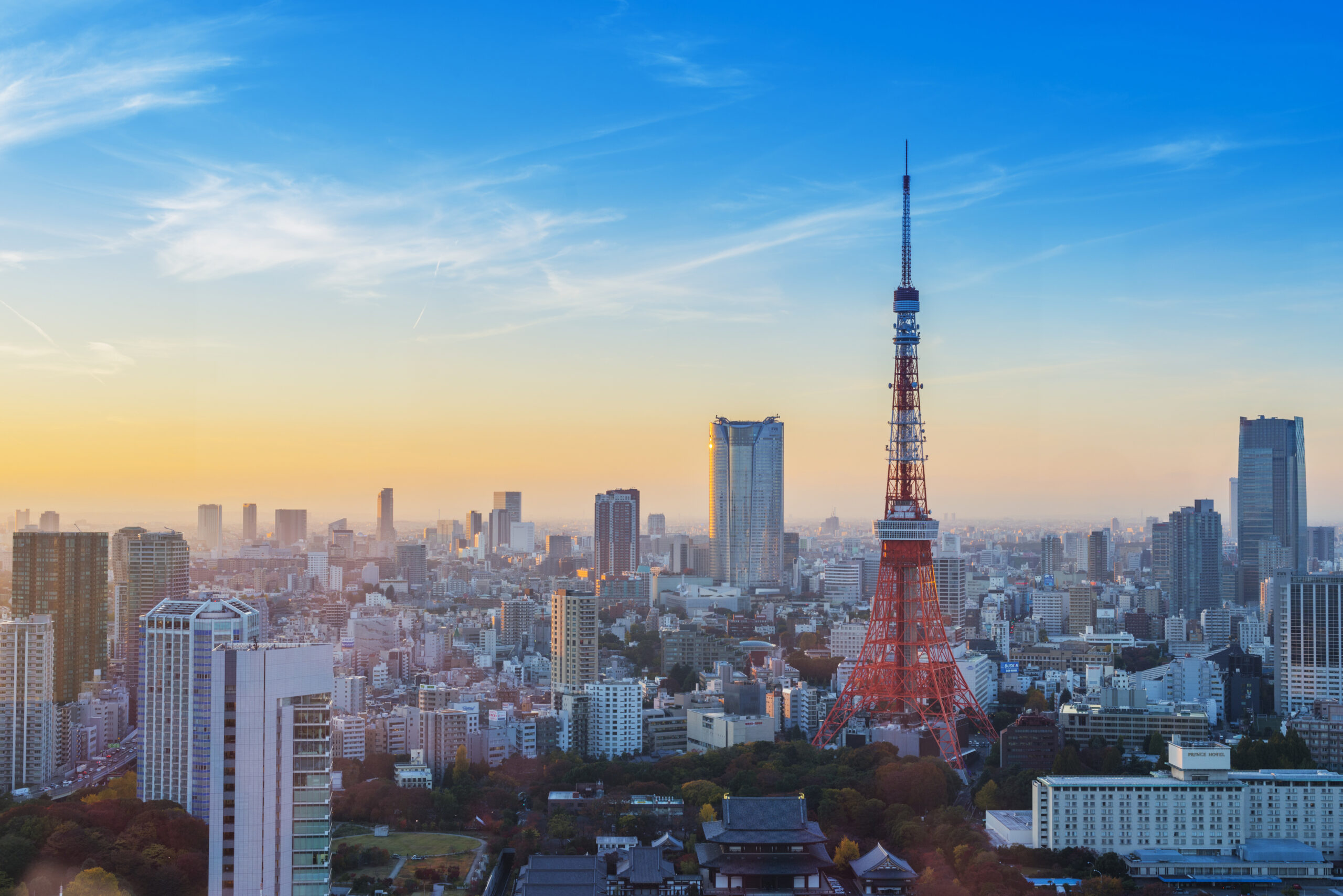 If you are visiting Japan for sightseeing or business, why not take the opportunity to experience high quality dental care? Kamiyacho Dental Clinic is an excellent option with a convenient central location in Tokyo, equipped with the latest technology and staffed with highly qualified dentists who can communicate fluently in English. Whether you need routine check-ups or specialised treatment, Kamiyacho Dental Clinic offers a wide range of services to cater to your specific dental needs.
High-Quality Dental Care with Advanced Equipment
Kamiyacho Dental Clinic offers state-of-the-art dental equipment for a variety of dental problems. With digital x-rays, 3D scanners, and laser equipment, their advanced technology ensures accurate diagnosis and effective treatment. In fact, root canal treatments can often be completed in just one visit, unless the case is particularly complex.
For periodontal examinations and cleanings, the clinic can complete them in fewer visits, making dental care more convenient for patients. Trust Kamiyacho Dental Clinic for your dental needs and experience efficient, high-quality treatment with the latest technology.
Experienced and English-Speaking Staff
Furthermore, the staff at Kamiyacho Dental Clinic are not only equipped with the latest technology but are also highly trained to communicate effectively in English. This makes it easier for foreign patients to understand their treatment options and procedures. The dentists at Kamiyacho Dental Clinic have vast experience in treating a wide range of dental problems. From routine check-ups and cleanings to complex treatments such as root canals, implants, and orthodontics, they offer comprehensive dental care to meet their patients' needs. With their skilled and knowledgeable team of professionals, Kamiyacho Dental Clinic is committed to providing exceptional dental care to all patients, including those from overseas.
Transparent Pricing and Comfortable Environment
Compared to the US, EU countries, and China, root canal treatment is typically less expensive in Japan, even without insurance coverage. Additionally, the total cost of dental treatment in Japan is often lower due to the current depreciation of the yen and low inflation rates. This means that patients can receive high-quality dental care at a reduced cost, making it an attractive option for those seeking affordable yet reliable treatment. With Kamiyacho Dental Clinic's state-of-the-art equipment and skilled staff, patients can receive top-notch dental care at a cost that fits their budget.
Kamiyacho Dental Clinic does not offer insurance treatment and thus, does not accept insurance payments. For the initial consultation, the clinic charges a fee of 33,000 JPY which includes the following services:
2D X-Ray diagnosis to assess teeth health and detect cavities
Gum test to check for periodontitis and determine gum age score. This aids in long-term monitoring of oral health
Oral diagnosis to evaluate the patient's bite and identify potential issues that could lead to oral health problems in the future
Cleaning and scaling using an ultrasonic tool to remove tartar and other build-ups
Biofilm removal using the Airflow system & Erythritol, which is a guided biofilm therapy to eliminate any accumulated biofilm. (Please see here to understand more https://www.ems-dental.com/en/guided-biofilm-therapy)
The initial consultation is an essential step to assess the patient's dental condition and develop a personalized treatment plan. While insurance payments are not accepted, Kamiyacho Dental Clinic offers various payment options to ensure that patients can receive the necessary dental treatment. The clinic staff can provide detailed information on payment methods during the initial consultation.
Click here to see approximate amounts.
At Kamiyacho Dental Clinic, we do not accept Japanese health insurance. However, we can assist our patients in utilising their private dental insurance or tax allowance to pay for treatment. If your company provides the necessary documentation, we can prepare it for you. If you are not currently employed, you may use your partner's tax allowance, which typically ranges from 100,000 to 2 million JPY per year.
We understand that the cost of dental treatment can be a concern for many patients, which is why we offer various payment options to accommodate different financial situations. Our staff is happy to discuss payment methods with you during your initial consultation, ensuring that you have a clear understanding of the available options before proceeding with any treatment. Our ultimate goal is to provide high-quality dental care to our patients, regardless of their financial situation.
We are waiting for your smile!
At Kamiyacho Dental Clinic, we prioritise the comfort and relaxation of our patients during their visit. We understand that visiting the dentist can be a daunting experience for some, which is why we have designed our waiting room with comfortable chairs, televisions, and free Wi-Fi to make your wait as comfortable as possible.
Our dental clinic is dedicated to providing the highest quality dental care to our patients. With state-of-the-art equipment and a team of highly skilled dentists, we are committed to delivering exceptional dental services that meet the individual needs of each patient. Whether you require routine check-ups, periodontal treatment, orthodontics, or more complex procedures such as root canals or implants, our experienced dentists are equipped to handle all your dental needs.
If you are in need of dental care while in Japan, Kamiyacho Dental Clinic is an excellent choice. We are confident that we can provide you with the best possible treatment in a comfortable and relaxing environment. Our friendly and knowledgeable staff are always available to answer any questions you may have and guide you through the process to ensure a smooth and stress-free experience.
For more information, please visit https://kamiyacho-dc.jp/en/.
関連診療
---