Welcome to Kamiyacho Dental Clinic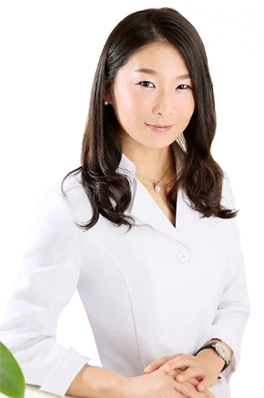 Kamiyacho Dental clinic is run by Dr. Miyu Takashima and is conveniently located in Kamlyacho – accessible by three subway lines.
We specialize in efficient, effective treatments for busy people in the privacy of a comfortable, private room with state of the art technology. 
For treatment that would normally require multiple visits, we can offer a single concentrated treatment that can be completed in one session. 
The entire process from initial check up to completion can be done in as little as two hours, depending on the complexity of the treatment. 
Dr Takashima uses advanced dental microscope technology, not yet widely available in Japan, to gain a more accurate and detailed micro-level view of the affected area. This allows for earlier detection of decay and a more effective treatment. 
We look forward to seeing your smile at Kamiyacho Dental Clinic.
Kamiyacho Dental Clinic
Microscopic Precision Dentistry
Dr. Miyu Takashima
---
About Us
High Quality Dental Care

Microscope dentist? We are known for the use of high tech equipments. Kamiyacho Dental Clinic is committed to providing excellence in dentistry for our patients with its high quality facility using advanced dental instruments and equipments. Dr. Takashima applies her skills and knowledge with the latest technology and standards of practice.

Meeting Your Needs/Caring Treatment

We care! We are sensitive to your needs, and it is our goal to make you feel comfortable visiting our practice while providing the best care possible. We first provide a consultating service to assess your needs and decide the best treatment for you. We only offer the most effective treatments and personalized comprehensive dental care with an emphasis on long term oral health. We're happy to discuss your dental concerns.

Our Services

Our dental service includes: General Dentistry, Tooth Ache, Abscessed Tooth, Fillings / Restorations, Dental Bridges, Dental Implants, Dental Crowns, Root Canal Therapy, Microsurgery, Orthodontic, Cosmetic Dentistry, Invisalign, Maintenance, Cleaning, Teeth Whitening and Aging Control.
---
Access
3-7-11,Toranomon,Minato-ku,Tokyo
105-0001 Japan
Business Hours

Sat: 10:00~14:00, 15:00~17:00